Work in progress. 11/15/19
Members:
Claire Vanpouille-Box, PhD
Assistant Professor
Mara De Martino, PhD
Post-Doctoral Associate
Mara obtained her PhD degree in tumor immunology at Buenos Aires University, Argentina. Her research interests are largely direct towards understanding how tumors interact with the immune system in order to develop effective immunotherapies against cancer. Mara joined the laboratory of Dr. Vanpouille-Box as a Postdoctoral Associate in August, 2019. Her current research interest is focused on the impact of radiotherapy in the tumor microenvironment and the immunogenicity of glioblastoma. During her free time, Mara enjoys hanging out with friends and family.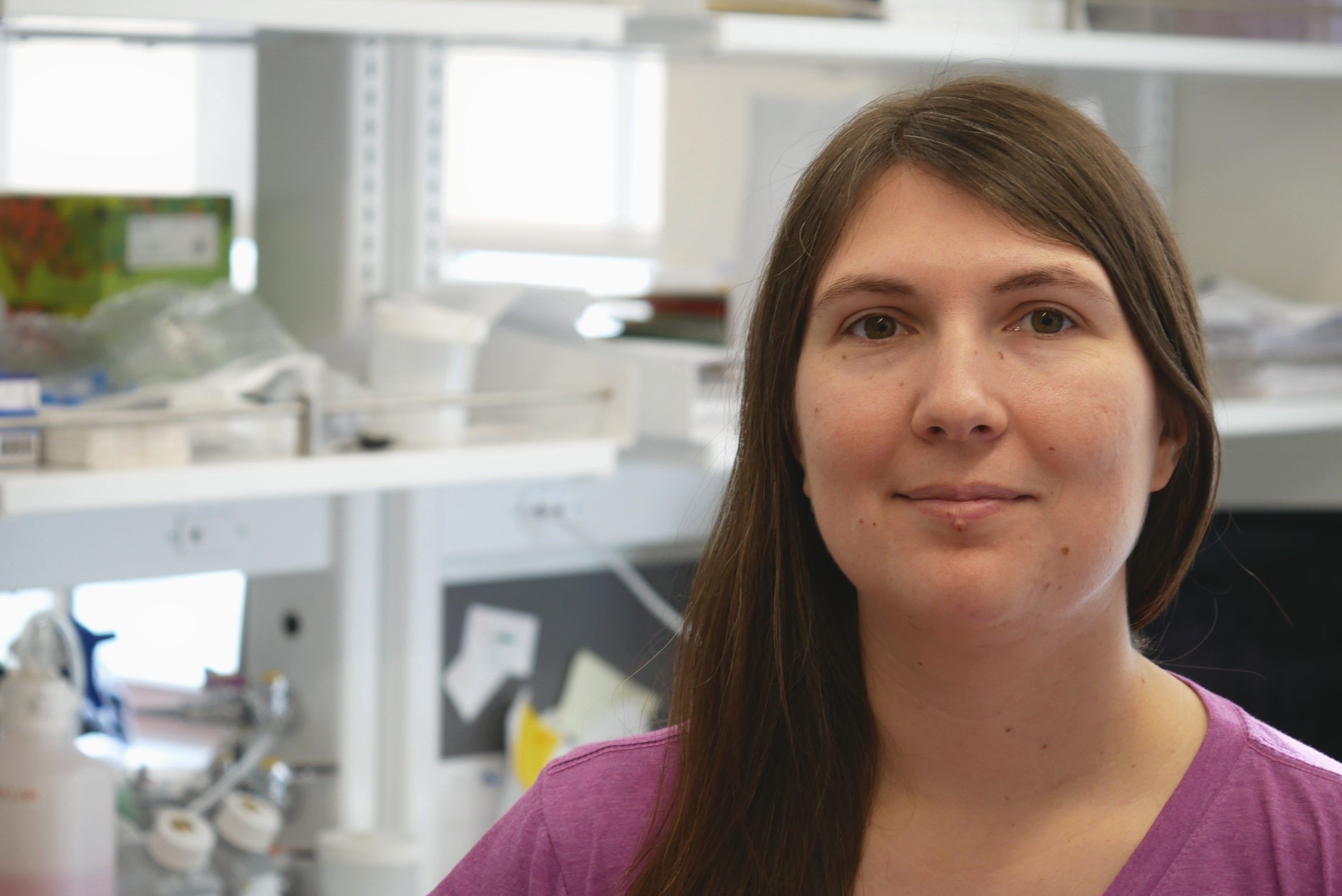 Camille Daviaud
Research Technician
Camille obtained her "Licence professionnelle" (equivalent of B.S.) in Analytical and Experimental Biology at the University of Angers, France. She has many years of experience working on the immunogenic effect of radiation therapy in cancer. As a research technician in the Vanpouille-Box laboratory, she brings her managerial and technical skills for the studying of key factors impacting the immunogenicity of radiotherapy in glioblastomas. Outside of work Camille enjoys creative activities such as drawing or photography and spending time in Central park strolling and watching birds.