Work in progress. 11/15/19
Members:
Silvia Formenti, MD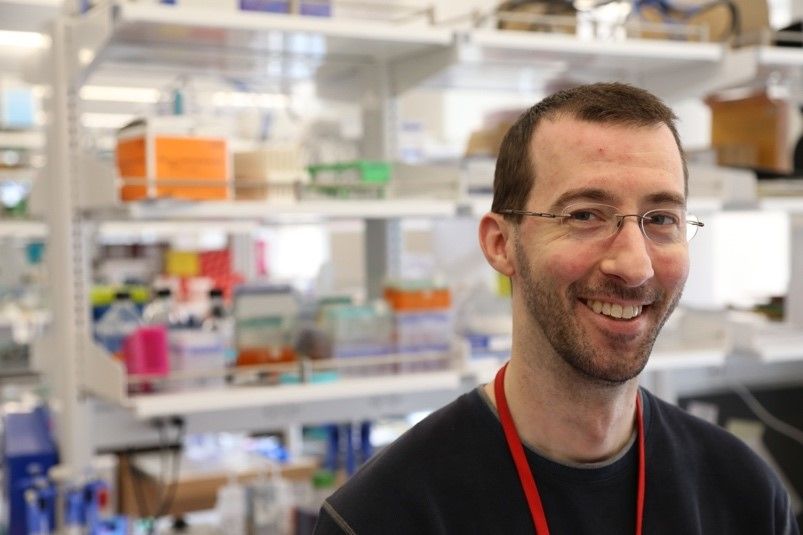 Jeffrey Kraynak
Laboratory Specialist
Jeffrey Kraynak was born in Cleveland, Ohio, where he graduated from John Carroll University and worked for four years at the Cleveland Clinic Foundation in Molecular Cardiology.  He spent two years in Chicago working in the Department of Rheumatology at Northwestern University and moved to New York City in June 2009, where he joined the Department of Biochemistry at NYU and later worked in a Pulmonary Function Clinic at Bellevue Hospital.  Jeffrey joined the Department of Radiation Oncology at Weill Cornell Medicine in June 2015, where he assists with numerous aspects of laboratory research and management.  Mr. Kraynak is also an accomplished author, screenwriter, and filmmaker.
Karsten Pilones, PhD