Updated 02/21/2020
MEMBERS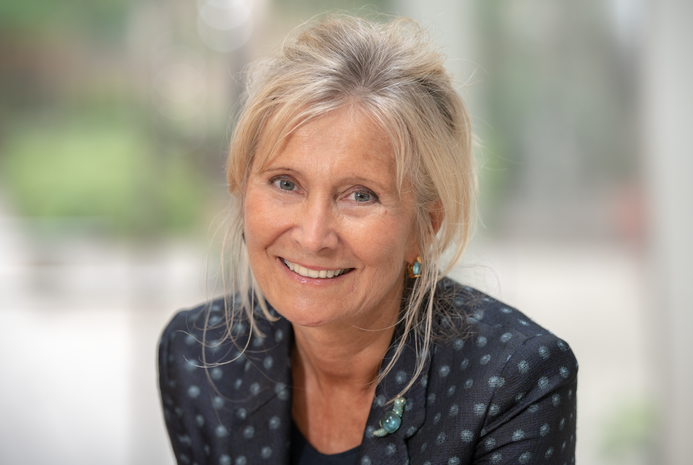 Silvia C. Formenti, MD
Principal Investigator
Dr. Formenti received her medical degree in Italy from the University of Milan. She is board certified in medical oncology, radiology and radiation oncology. A recognized leader in radiation oncology and breast cancer research, Dr. Formenti's groundbreaking work has transformed the paradigm in radiation biology, demonstrating the efficacy of combining radiotherapy with immunotherapy to control cancer cell growth in solid tumors. In combination with immune checkpoint blockade, focal radiotherapy can be used to recruit patients' immune systems to reject their individual tumor, resulting in a form of personalized immunotherapy, specific for each individual patient. She has translated preclinical work into clinical trials in metastatic solid tumors like breast and lung cancer, and in brain metastases. She is currently leading six investigator-initiated clinical trials of immunotherapy and radiotherapy. A prolific researcher, Dr. Formenti has published more than 250 papers recognized by high-impact journals including Nature Medicine, JAMA, Lancet Oncology and the Journal of Clinical Oncology. In 2019, she was honored to receive the ASTRO Gold Medal.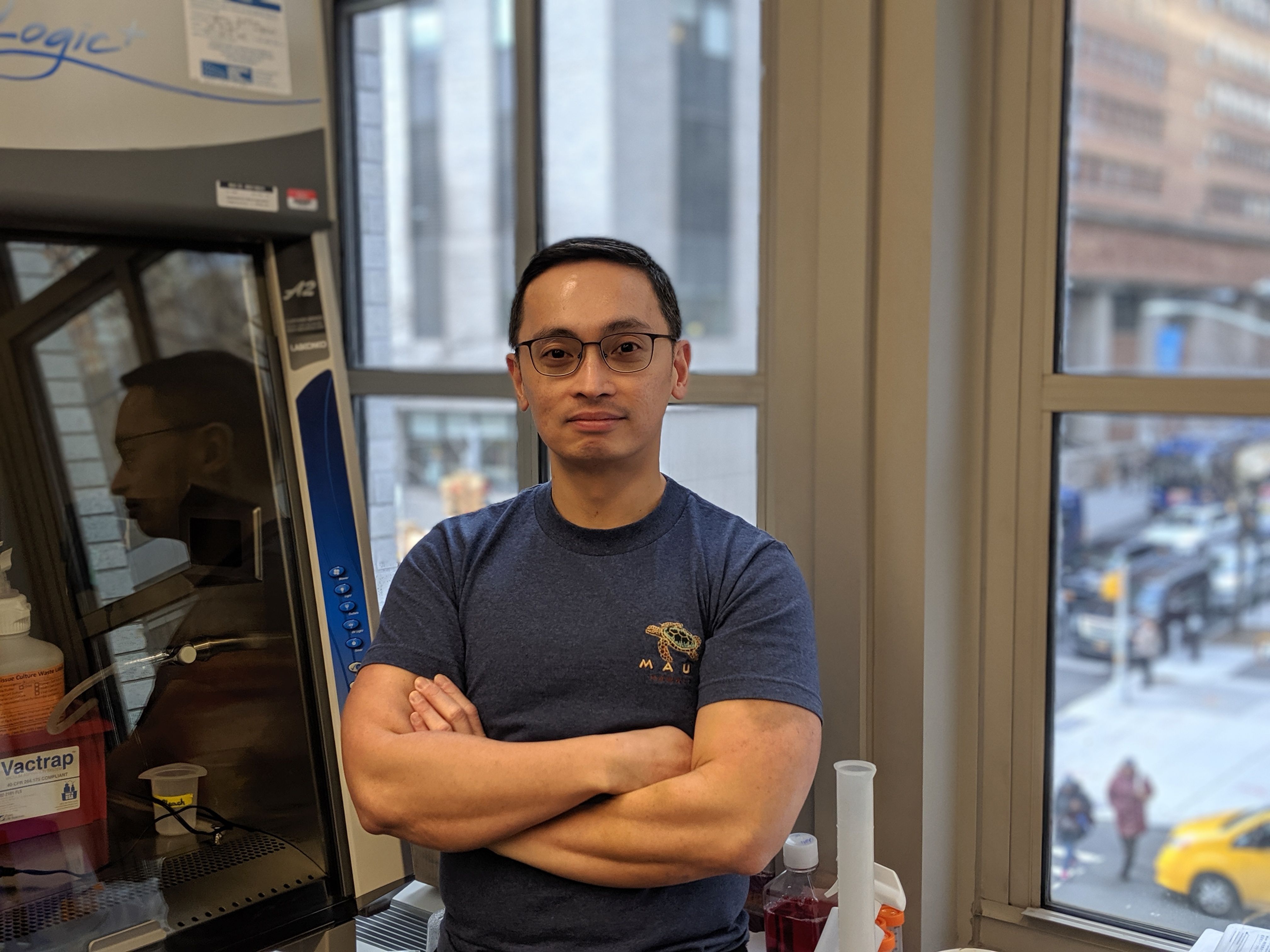 Karsten Pilones, MD, PhD
Research Associate
Karsten received his medical degree (INTARMED) from the University of the Philippines – Manila in 2001 but his passion for research prompted him to pursue additional graduate training at the State University of New York (SUNY) Upstate Medical University in Syracuse NY where he received his PhD in Microbiology and Immunology in 2007. Shortly thereafter, he joined Sandra Demaria's lab at NYU School of Medicine as a postdoctoral fellow. In 2009, he was awarded a 3-year postdoctoral fellowship from the Dept of Defense CDMRP Breast Cancer Research Program to study the regulatory role of invariant natural killer T cells in anti-tumor immunity. He joined Weill Cornell Medicine in 2015 and is currently a research scientist in radiation oncology. He oversees several independent projects and collaborations to understand how radiation impacts anti-tumor immune responses and identify new opportunities for therapeutic partnerships with immune responses modifiers. He is an avid swimmer and has recently taken up powerlifting as a sport.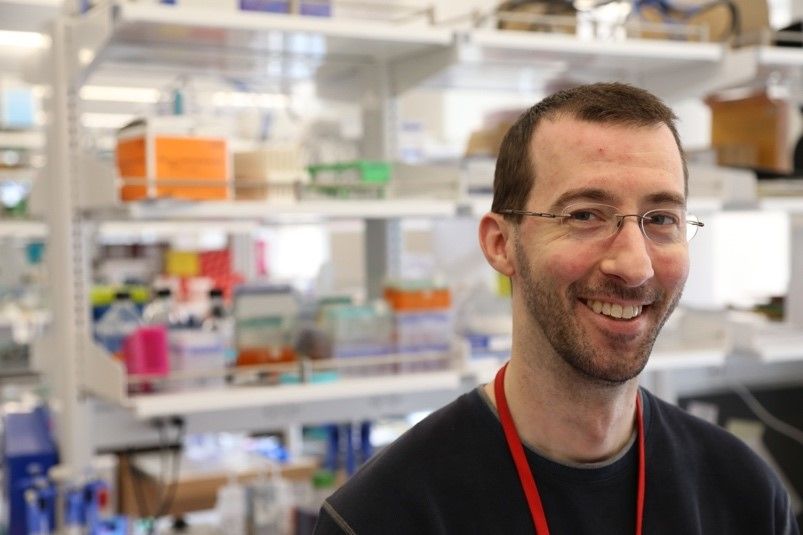 Jeffrey Kraynak
Laboratory Specialist
Jeffrey Kraynak was born in Cleveland, Ohio, where he graduated from John Carroll University and worked for four years at the Cleveland Clinic Foundation in Molecular Cardiology.  He spent two years in Chicago working in the Department of Rheumatology at Northwestern University and moved to New York City in June 2009, where he joined the Department of Biochemistry at NYU and later worked in a Pulmonary Function Clinic at Bellevue Hospital.  Jeffrey joined the Department of Radiation Oncology at Weill Cornell Medicine in June 2015, where he assists with numerous aspects of laboratory research and management.  Mr. Kraynak is also an accomplished author, screenwriter, and filmmaker.