We study the genetic, epigenetic, and metabolic mechanisms of cancer evolution, based on which we develop personalized tumor models to advance precision cancer treatment. Specifically, our research focuses on PTEN, one of the most frequently mutated genes in human cancer, and we have pioneered the discovery of "nuclear PTEN" and revelation of its association with the chromosome in maintaining genomic integrity (Cell 2007). We then mapped the essential domain of PTEN for anchoring chromosomes, created a mouse model, and identified a driver mutation for tumor development (Cell Rep 2014.1). Using this model, we also defined a non-canonical PTEN epigenetic pathway that controls chromatin architecture and the transcriptome (Cell Rep 2014.2). Our research further demonstrated that PTEN controls multiple genetic transmission processes, including DNA replication (Nat Commun 2015),  DNA decatenation (Sci Rep 2015), chromosome segregation (Nat Commun 2016), and cell division (Cell Cycle 2016). Moreover, we discovered the first PTEN isoform, PTENα, and demonstrated its functional interaction with canonical PTEN in regulating mitochondrial bioenergetics (Cell Metab 2014). Based on these findings, we have generated additional PTEN mutant knock-in models in a conditional setting. These unique models enable mapping genetic alterations to tumor phenotypes and dissecting the PTEN function in mediating tumor-immune crosstalk. The overarching goal of our study is to identify druggable targets for cancer treatment, tailored to the genetic, epigenetic, metabolic, and immune signature of each tumor.
MEMBERS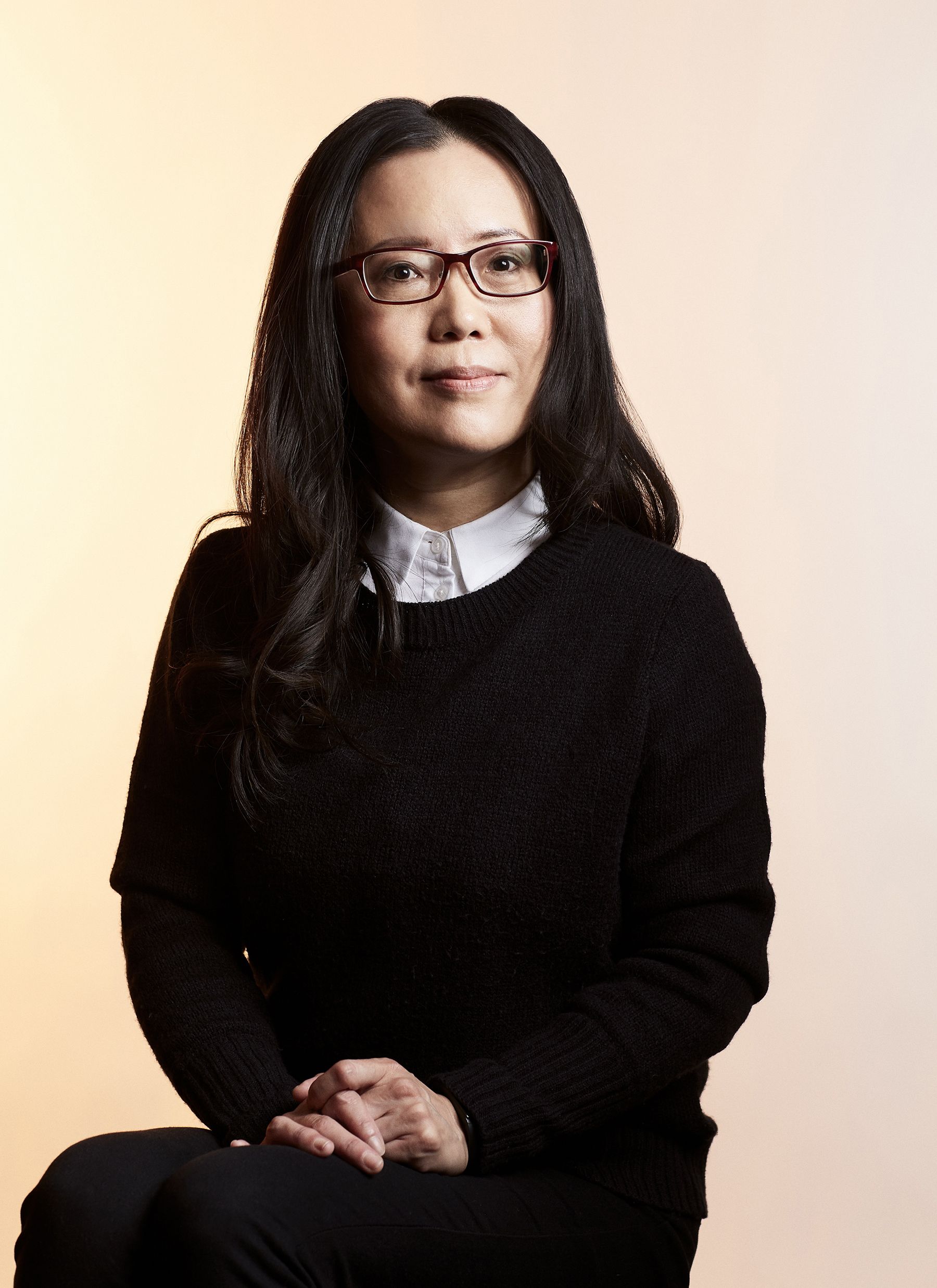 Wen H. Shen, Ph.D.
Principal Investigator
Trained in Physiology and Immunology, Wen H. Shen obtained her Ph.D. from the University of Illinois at Urbana-Champaign. Her postdoctoral study at Columbia University led her research to the field of cancer biology with a focus on tumor suppressor genes. While PTEN was known as a cytoplasmic protein that antagonizes PI3 kinase, her work uncovered "nuclear PTEN" and revealed its function in maintaining chromosome integrity. Since then, PTEN has entered "the nuclear age" and been recognized as a "guardian of the genome". Her continued effort in scrutinizing the nuclear function of PTEN resulted in a number of findings that significantly expanded the PTEN tumor suppressive network. She is interested in collaborating with cancer biologists, immunologists and oncologists to implement translational studies to facilitate the effectiveness of anti-cancer therapies. Dr. Shen is a member of the Sandra and Edward Meyer Cancer Center and is also affiliated with the Tri-Institutional MD-PhD training program (centered among three institutions: Weill Cornell Medicine, the Rockefeller University, and Sloan Kettering Cancer Center).
FORMER LAB MEMBERS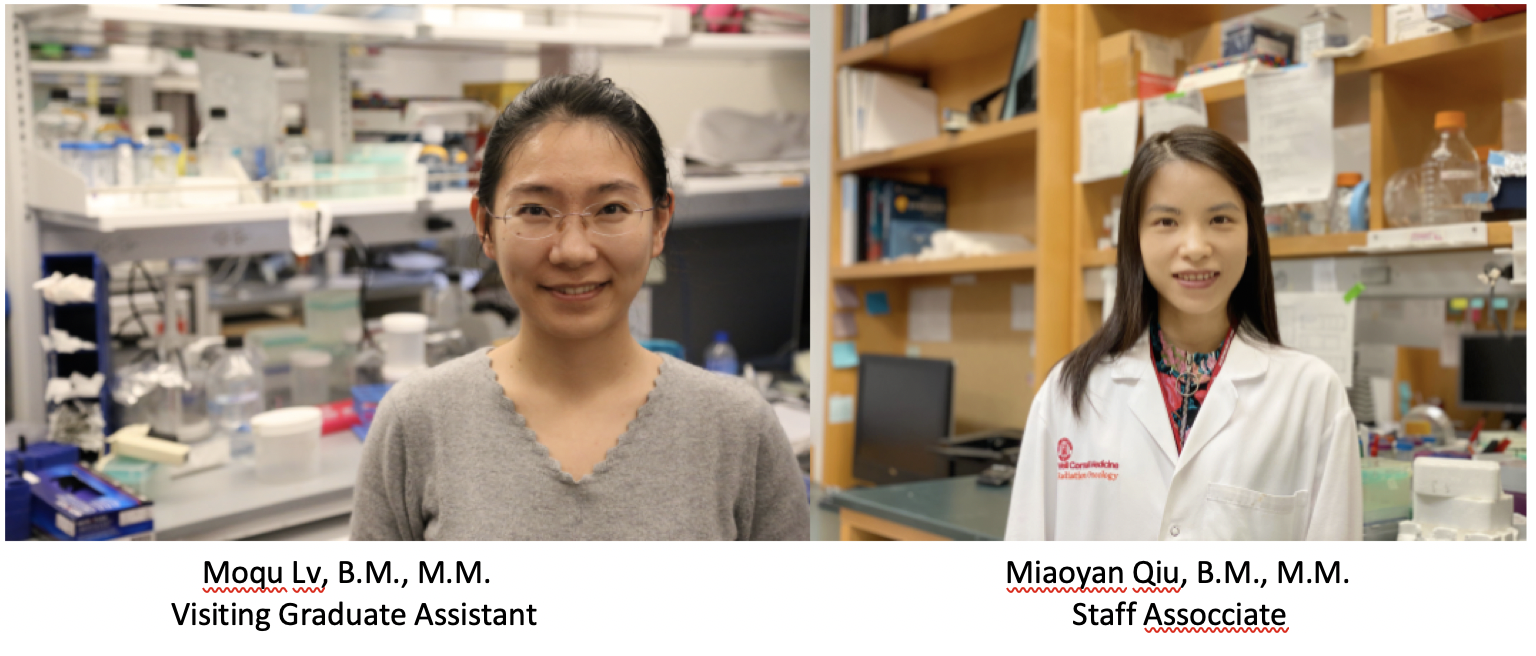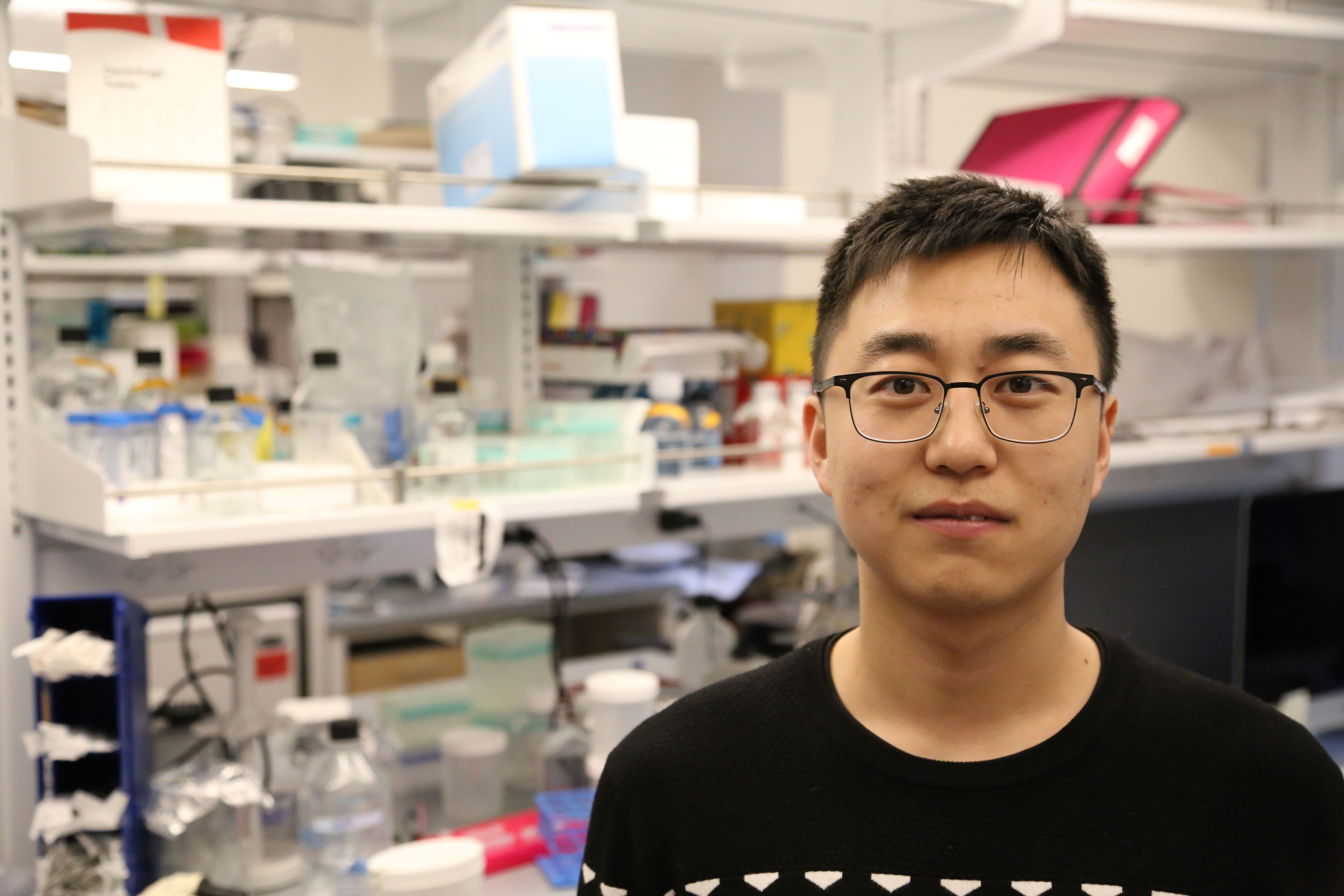 Xinyi Fan, Ph.D.
Postdoctoral Associate
RECENT REVIEWS for better understanding our research and related studies
Fan, X., Kraynak, J., Knisely, J.P.S., Formenti, S.C. & Shen, W.H. (2019) PTEN as a guardian of the genome: pathways and targets. Cold Spring Harbor Perspectives in Medicine. pii: a036194. doi: 10.1101/cshperspect.a036194.
Hou, S.Q., Ouyang, M., Brandmaier A., Hao, H., & Shen, W.H. (2017) PTEN in the maintenance of genome integrity: from DNA replication to chromosome segregation. BioEssays. 39(10). doi: 10.1002/bies.201700082.
Brandmaier A., Hou, S.Q., & Shen, W.H. (2017) Cell cycle control by PTEN. Journal of Molecular Biology. Jul 21;429(15):2265-2277. doi: 10.1016/j.jmb.2017.06.004.
Brandmaier A., Hou, S.Q., Demaria S., Formenti, S.C., & Shen, W.H.(2017) PTEN at the interface of immune tolerance and tumor suppression. Frontiers in Biology. 12(3):163-174. doi: 10.1007/s11515-017-1443-5.
 For a complete list of peer-reviewed publications from Wen H. Shen, please visit here.