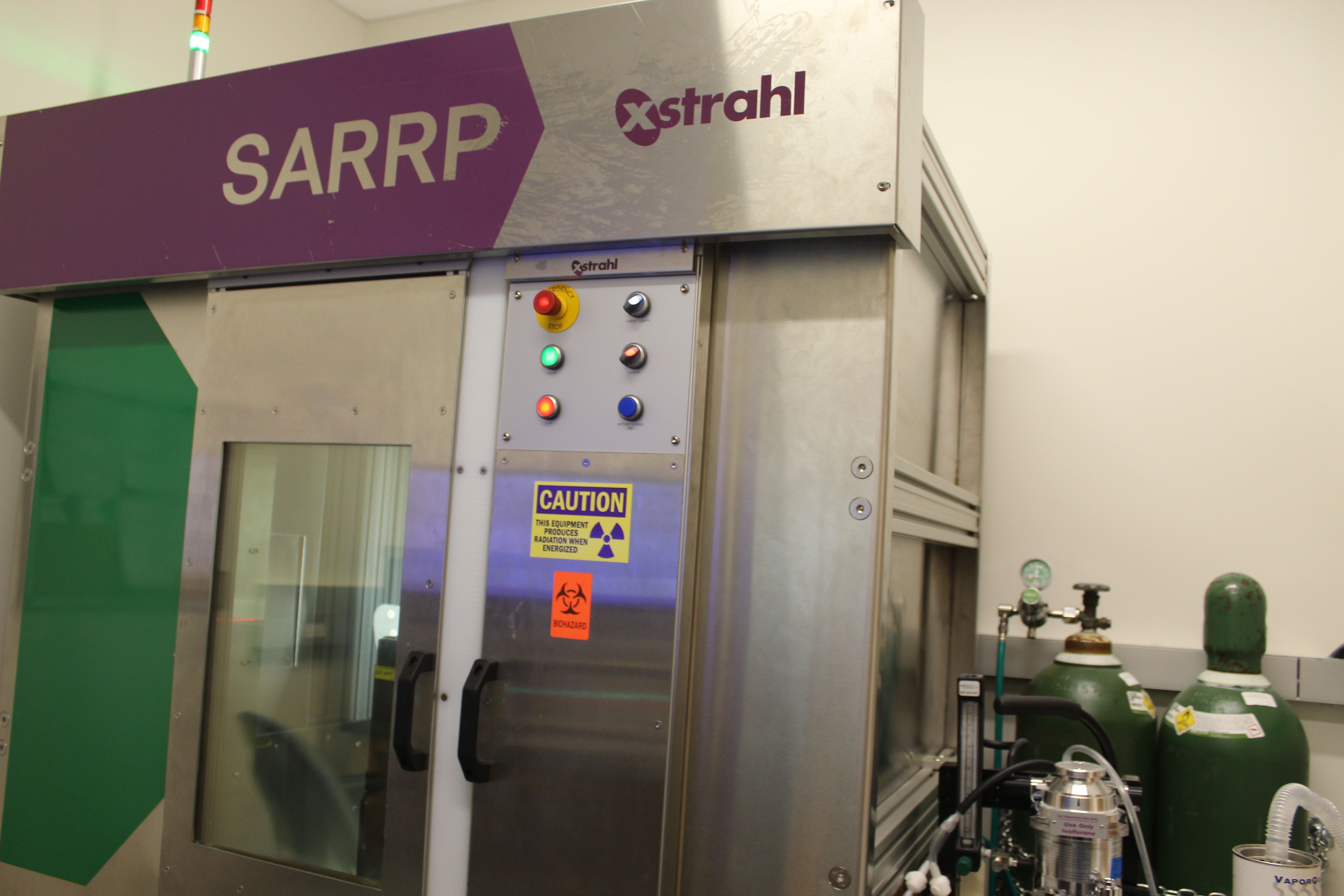 Summary
The WCM Radiation Therapy Preclincal Core offers state-of-the-art targeted radiation treatments for cells and small animals with accuracy equivalent to clinical radiotherapy. The XStrahl SARRP small animal irradiator was obtained with a NIH small instrumentation grant, NIH S10 RR027619-01 (P.I. Formenti SC). The core also provides expert consultation on project design, data analysis, anesthesia, and cone beam CT imaging services.
Overview
History: The Radiation Therapy Preclincal Core is established in 2020 by the Department of Radiation Oncology.
Location: The core is located on the second floor of the "E" building in Room E213. 1300 York Avenue, New York, NY.
Open to all: The resources and services of the core facility are open to all investigators at Weill Cornell Medicine, Cornell University, Rockefeller University, Memorial Sloan Kettering Cancer Center, Hospital for Special Surgery, and all Cornell-affiliated institutions. The facility also provides services to external investigators at both academic institutions and commercial enterprises.
Resources
Small Animal Radiation Research Platform (SARRP), assisted use only
Muriplan treatment planning software located on a workstation in the core facility and is available on an hourly basis with assistance and consultation from core staff.
Services
Open field Irradiation of Cells: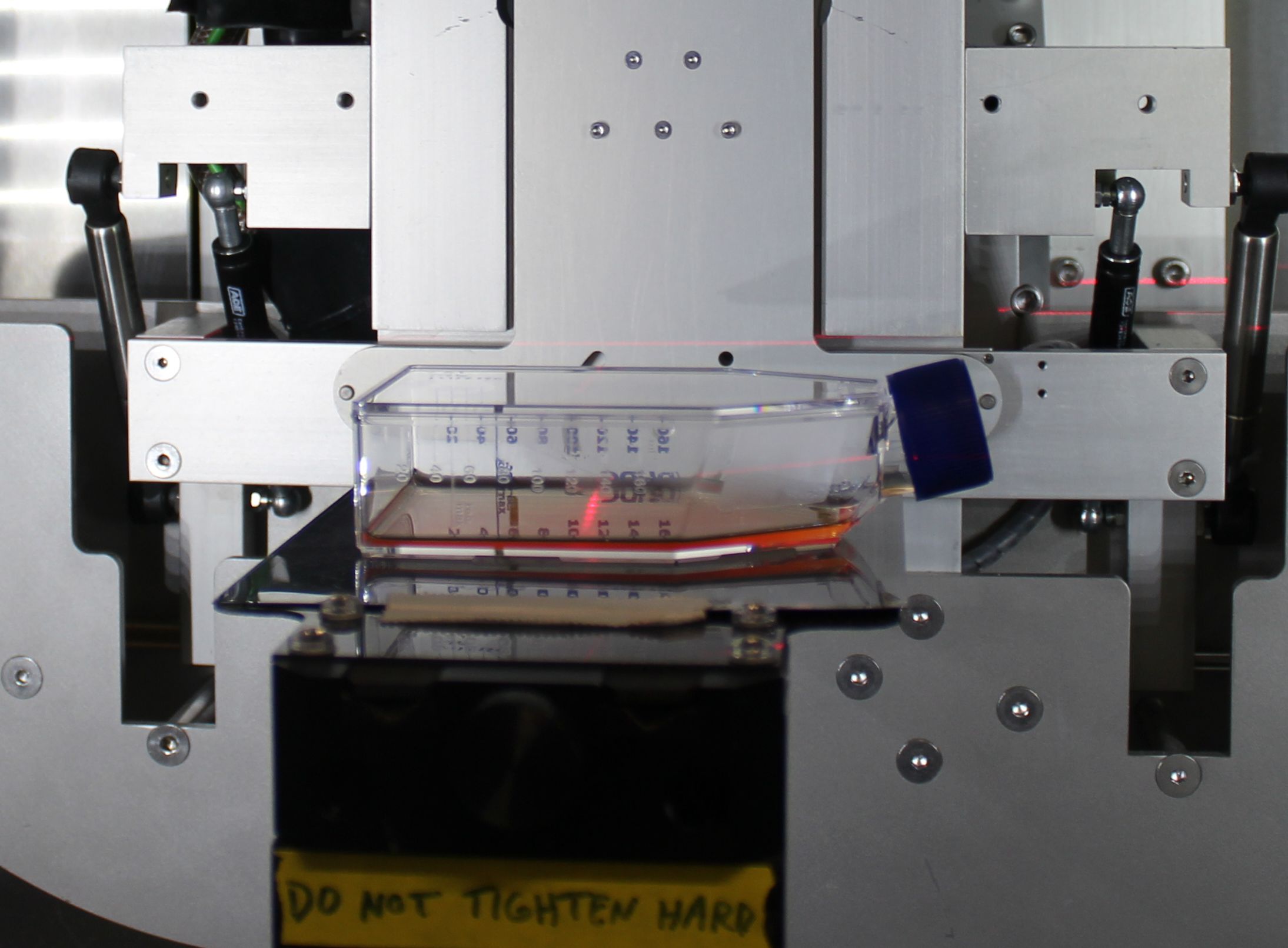 10cm dish, multi-well plate, or T-75 flask
(4) 60mm plates
Irradiation of subcutaneous tumors in mice: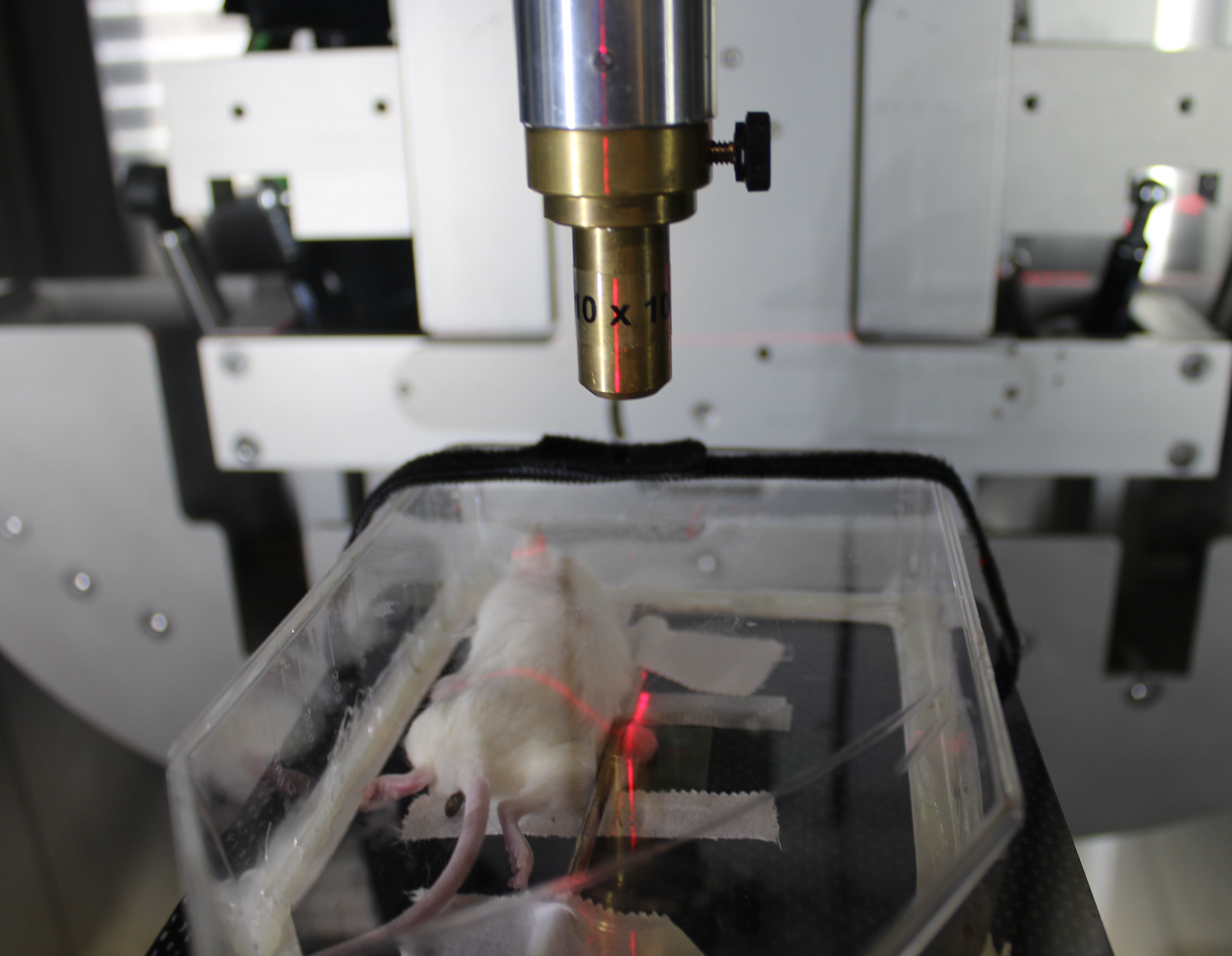 Up to (2) mice simultaneously with 10x10mm collimator
Consultation: Core staff is available to consult on all animal irradiations; experimental design, dose recommendation, sample preparation, etc.
Imaging: MRI image registration with Cone-beam CT imaging (CBCT) in mice.
Targeted treatment of internal tumor with CBCT scanning
Single, multi-beam, or arc treatment
Targeting down to 0.5mm
Anesthesia: Isoflurane induction chamber for small animals.
Operator Assisted Treatment
Treatment service is provided by a trained scientist to users on an hourly basis on our SARRP. Available Monday – Friday 9 am to 5 pm.
Contact
Jeffrey Kraynak
Manager, WCM Radiation Therapy Preclincal Core
(212) 962-2260
Ariel Marciscano, MD
Director, Radiation Therapy Preclincal Core
(212) 746-9821