Thank you for joining us!
September 23, 2017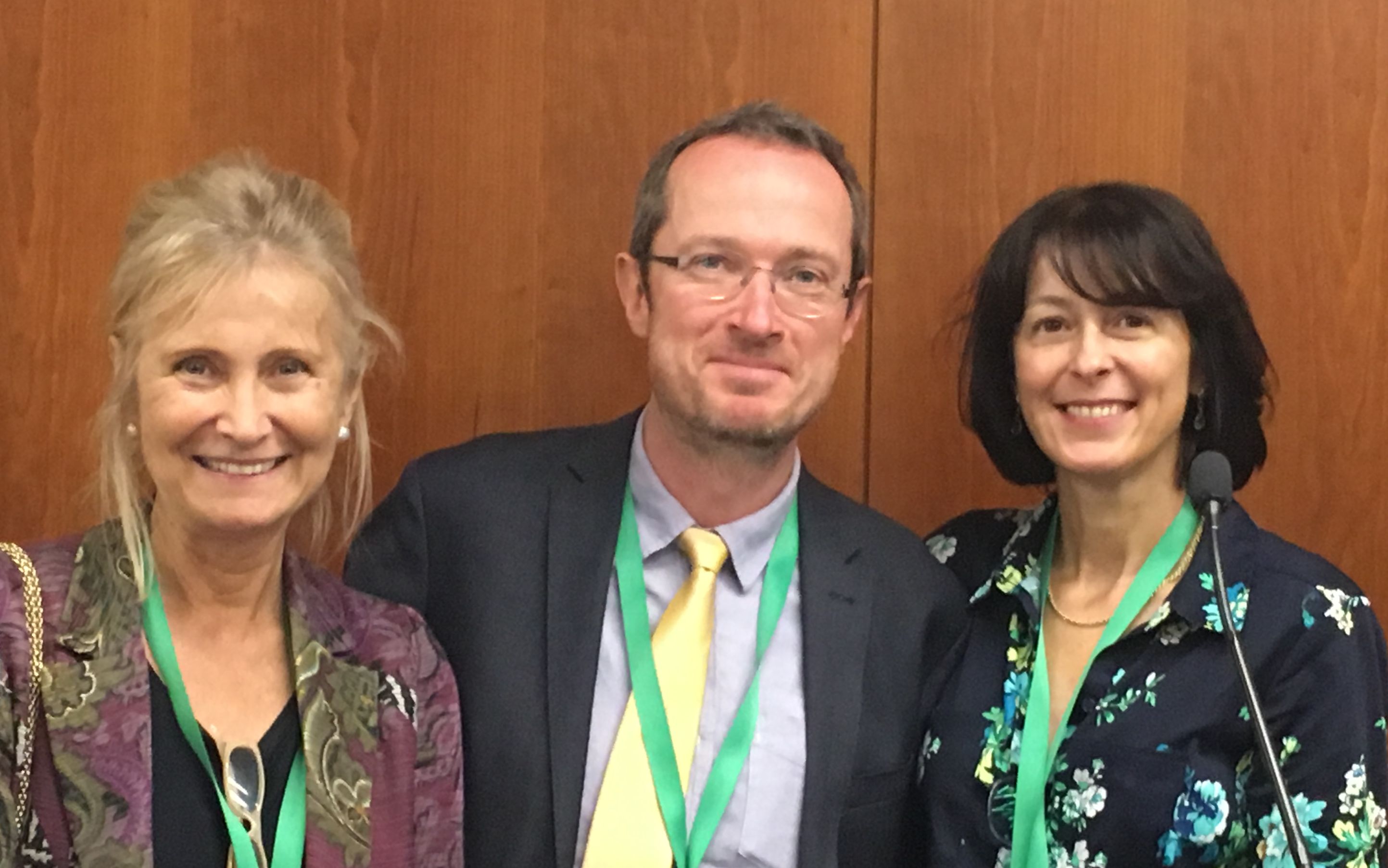 (Photo Left: Silvia Formenti, M.D.; Center: Eric Deutsch, M.D., Ph.D.; Right: Sandra Demaria, M.D.)
-----------------------------------------------------------------------------------------------------------------
Thank you for joining us in New York for the
 International Conference on Immunotherapy Radiotherapy Combinations.  It was great to have you with us at Weill Cornell Medicine.
To assist with future programs in Paris and New York, your time to complete a brief evaluation would be most appreciated. Click HERE to access the ICIRC Overall Survey, or follow the below link 
https://goo.gl/forms/gLzUC17a0QjPDlXq1
On completion, you will receive a CONFIRMATION pop up. To assist with planning for Paris 2018 feedback is requested by October 15, 2017. 
PDF versions of presentations with permissions will be emailed by Friday, September 30 to all confirmed attendees.
Should you require a receipt for your accounting department to evidence your registration payment please send an email to 
jay2009@med.cornell.edu
 with the subject INVOICE.
Should you require a certificate of attendance to evidence your participation at the 2017 Conference, please reply to this email (leslie@dfievents.com) with the subject CERTIFICATE. 
The certificate of attendance is separate from CME credit. If you completed a CME evaluation for the 8:15 am-12:00 pm Primer on Thursday, September 21 a certificate for credit will be emailed to you directly from PIM within 4-6 weeks. If you did not complete a CME evaluation onsite and wish to receive credit, please send an email to leslie@dfievents.com with the subject CME. 
Once again, thank you for your participation in New York and time to provide valuable feedback.
Save the date for Paris September 20-22, 2018!
The 2017 ICIRC Planning Committee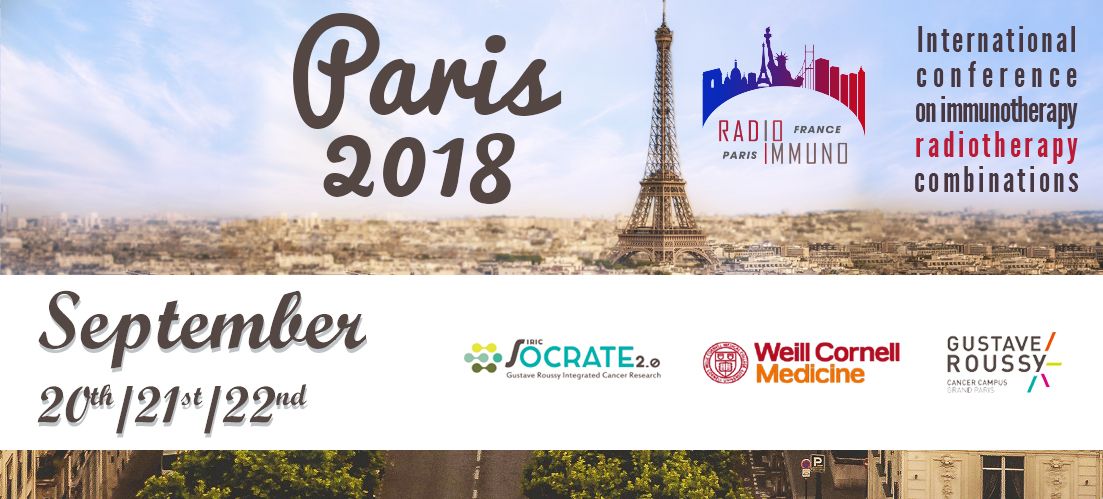 click here for more information