October 5, 2017
Attendees From Around The Globe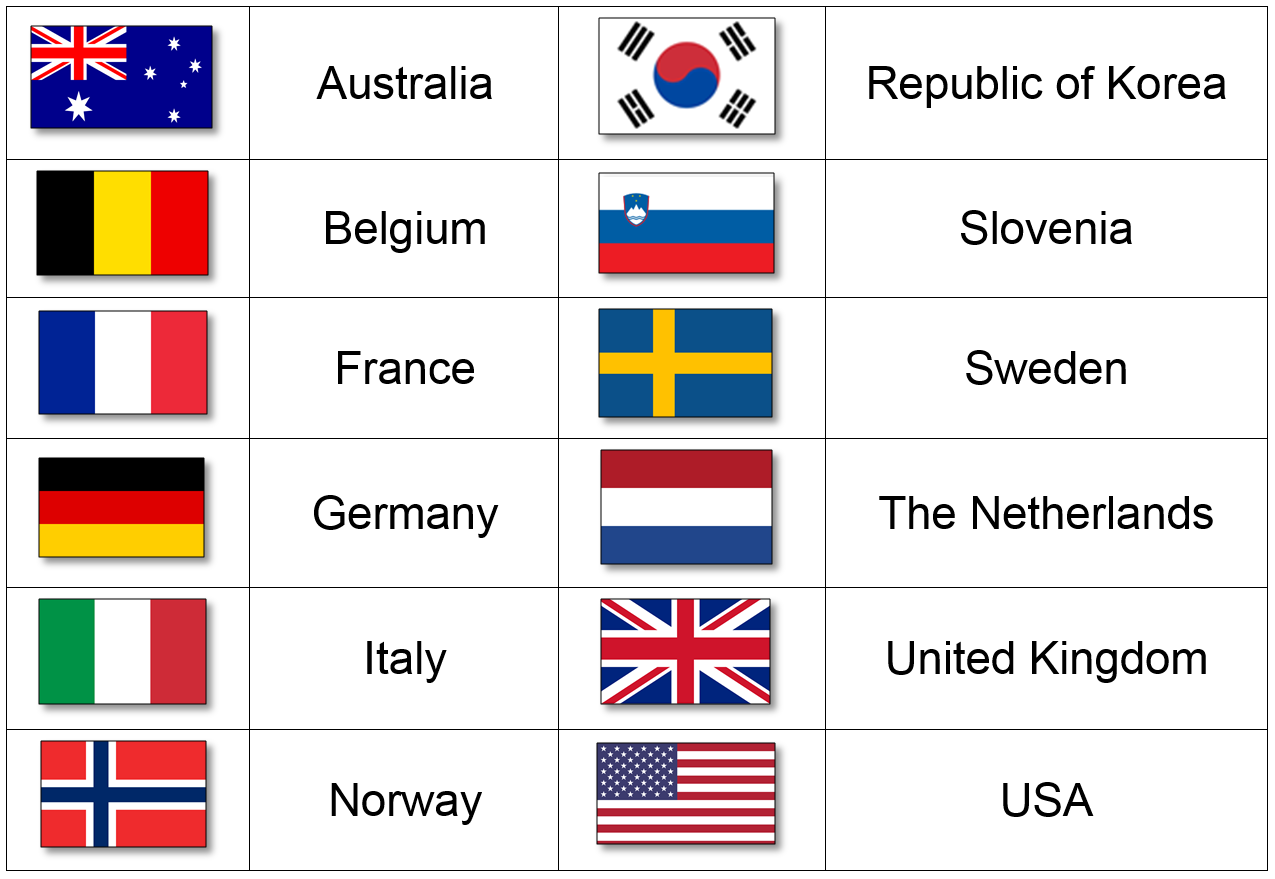 States represented

Attendee background
Post Conference Survey Results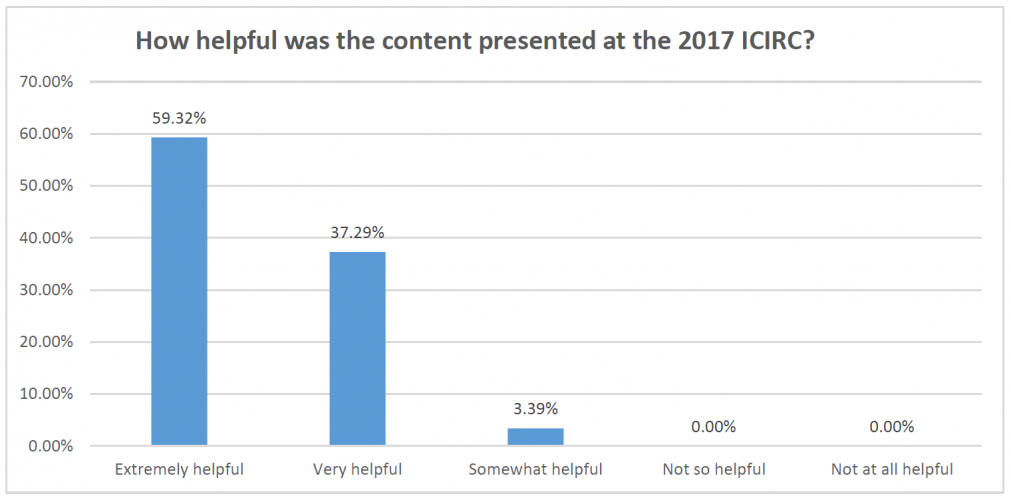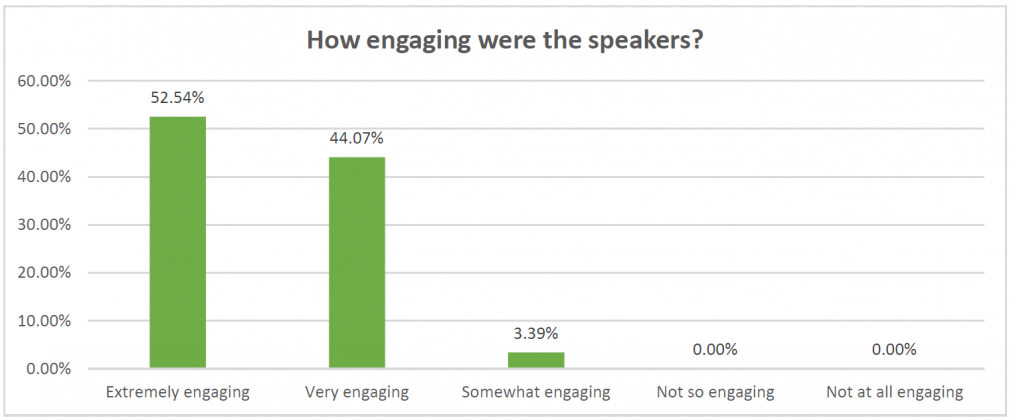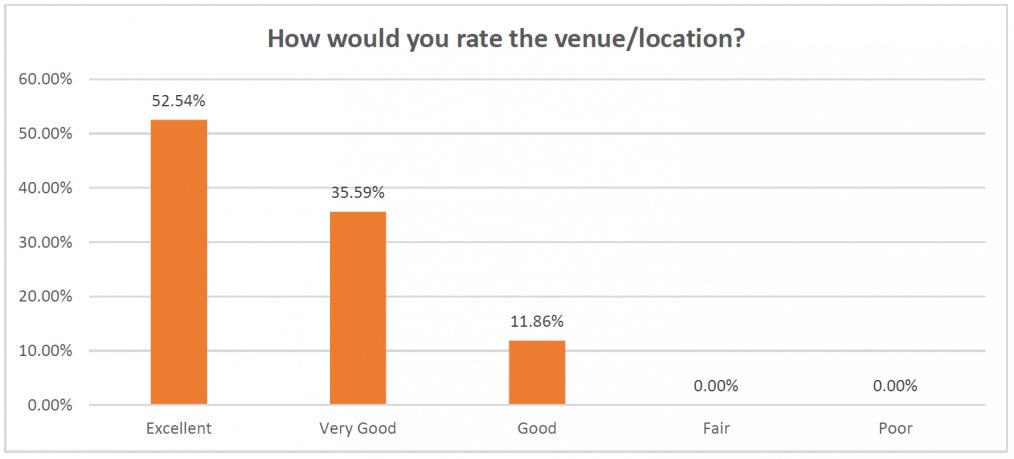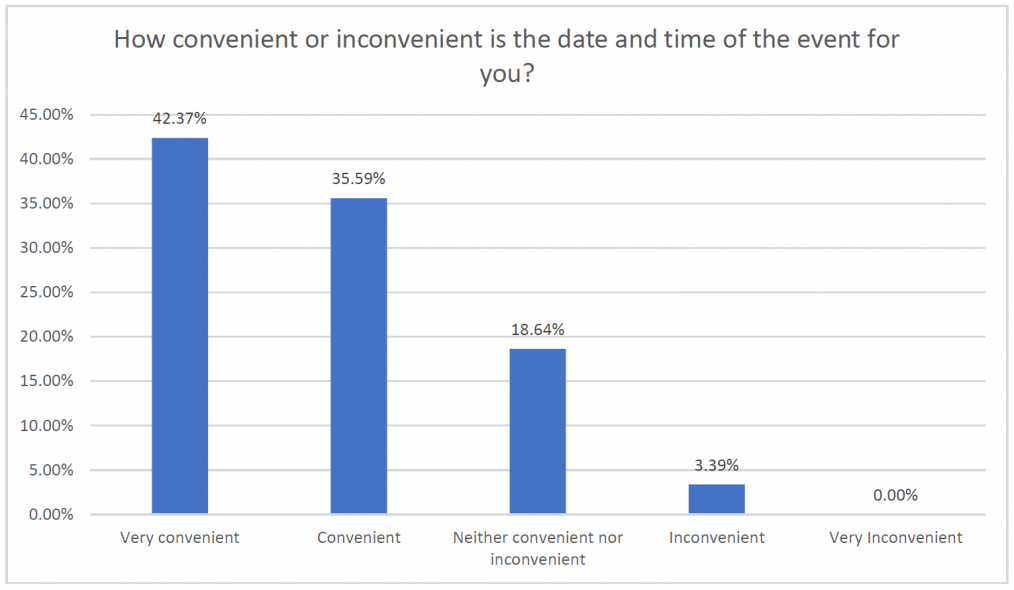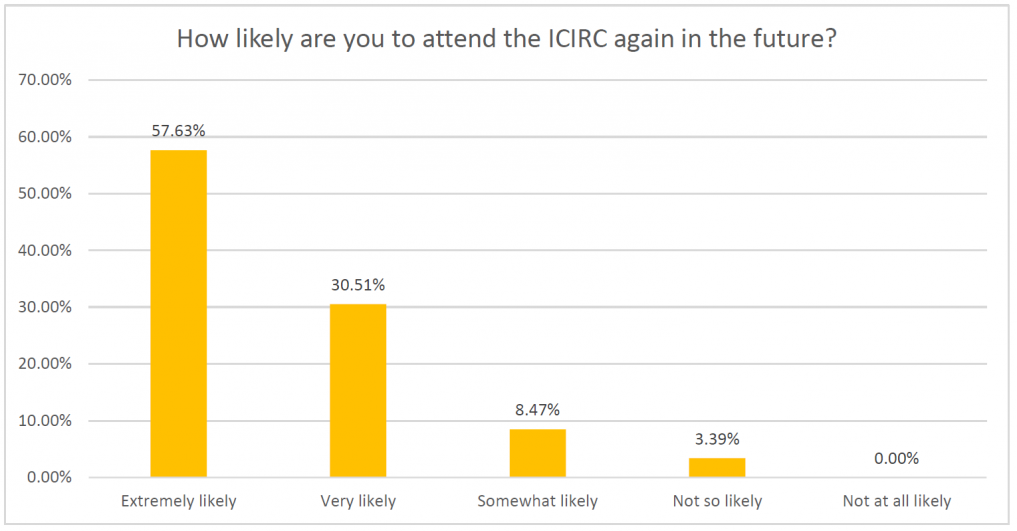 Feedback regarding the speakers overall:
Great speakers/excellent content and presentations
It is expected that there are differences between speakers, but some speakers were very engaging and making their presentations amenable.
Outstanding
Sandra Demaria put together an excellent program of speakers
Some lectures could benefit from either more time of delivery or more focus.
Terrific mix of experts in Radiot-biology-therapy and other disciplines that interface with "radio-immune-therapy"
Their talent and professionalism exuded through presentation and questions
Don't try to put too much information in a 30 minute talk, but give the audience the time to understand the information provided on the slide
Very good range of speakers including clinical and pre-clinical experts, I don't think outcomes are available for many clinical trials of immunother/RT combinations apart from PACIFIC but if they are this would be an added bonus, and ideally would include presentation of both toxicity and efficacy outcomes. Debate lots of fun, suggest this is repeated for more specific topics.
Comments regarding the time of year for future conferences:
Even a few weeks later into the Fall would be nice in terms of climate
I missed the entire first day because it was on the Jewish Holiday
It will be difficult with international travel. What about videoconferencing?
Keep the same
Move away from ASTRO times.
Same date should be good
Spring
There is overlap with the ASTRO Conference
Too close to ASTRO and RRS meetings
Recommendations for how future ICIRC programs could be improved:
A bit more focus on clinical application of immune therapy please
A social event including all attendees was missing in this conference.
A warmer room! (reduce air conditioning...)
auditorium was excessively cold, and now I am sick.
Don't suggest the Bentley Hotel as the place to stay.
Avoid duplicated speakers.
Greater PR and visibility to increase the size of the audience
Have a pair of sessions that explain basic radiotherapy to immunologists and immunology to radiation oncologists
It'd be nice to include a second panel type discussion of areas of future research in radiation oncology/immunology for graduate students and/or post docs.
larger conference room - perhaps with table set up
more clinical emphasis, ideas for clinical trials
More social events to intermingle More protocol opportunities. Alternative locations. Allow for social events
More social time with reviewing topics and posters from different institutions, a walk of posters with common topics or storyline....
NYC and Paris are very attractive but expensive to stay.
Social media coverage
The auditorium was too strep to go up and down
The debate could address a more specific topic, for example high dose versus low dose or single dose versus fractionated dose to induce tumor immunogenicity
Include primer on RT, many attendees don't know radiation physics/biology.
The room was uncomfortably cold. Other than that I think everything was very well taken care of.
More clinical slant to the meeting.
Comments regarding the program overall:
Best meeting I attended all year
everything was perfect
Excellent
excellent and enthusiastic group
Excellent composition and though provoking.
EXCELLENT PROGRAM!!
Excellent, very information, good speaker, reasonable registration fee,
Great job! Excellent curriculum.
Great program
I have no suggestions for improvement. The conference was outstanding.
It was very well organized
It'd be nice to have a digital portal to access some of the presentation materials really nice like this
The conference was well done.
The poster session was a good part of the meeting, but speakers in general were little interested in talking with poster presenters.
I particularly liked the "debate" part. We should consider this in future conferences.
Very good program, current, informative, stimulates thinking.
very nice workshop!
Great job! Hard to see how it could be better
Excellent meetings, very good refreshments, exciting location